New Balance
New Balance Running Shorts are now one of many different products NB offers, they originated as a arch support company out of Boston at the beginning of the 19th century and turned into a manufacturer specialized in shoes. They have grown into a global brand highly respected in the running community for innovative and running specific products.
What's interesting about New Balance is they have maintained manufacturing locations in New England which allows they to produce some of their athletic footwear on American soil. Their running short line-up consists of styles for both men and women. The men's lineup has the traditional split shorts, tempo shorts and lengths ranging from 5" to 9" and on the women's side they have the NP short, the tempo short, stride short and expanded their running skirt lineup with a pleated new balance running skirt, Bonita Skirt 3.0 and others.
They sell their NB running shorts through specialty running shops, direct through NBwebexpress, online retailers and other distribution channels. We will add the latest new balance running shorts to our website for your perusal.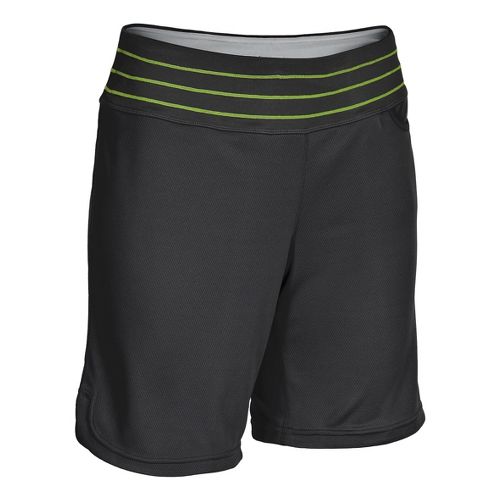 New Balance Women's Running Shorts
New Balance Men's Running Shorts