"I don't run to add days to my life, I run to add life to my days." – Ronald Rook
Although seemingly simple, running is an exercise that can help keep our cardiovascular muscles in top shape. 
Combined with other workouts, it is a surefire way to improve both endurance and performance levels.
To perform well when running, you'll need a good pair of running shorts. Today, we take a look at one of the top athletic brands worldwide: Under Armour. 
First Things First: What Is Under Armour?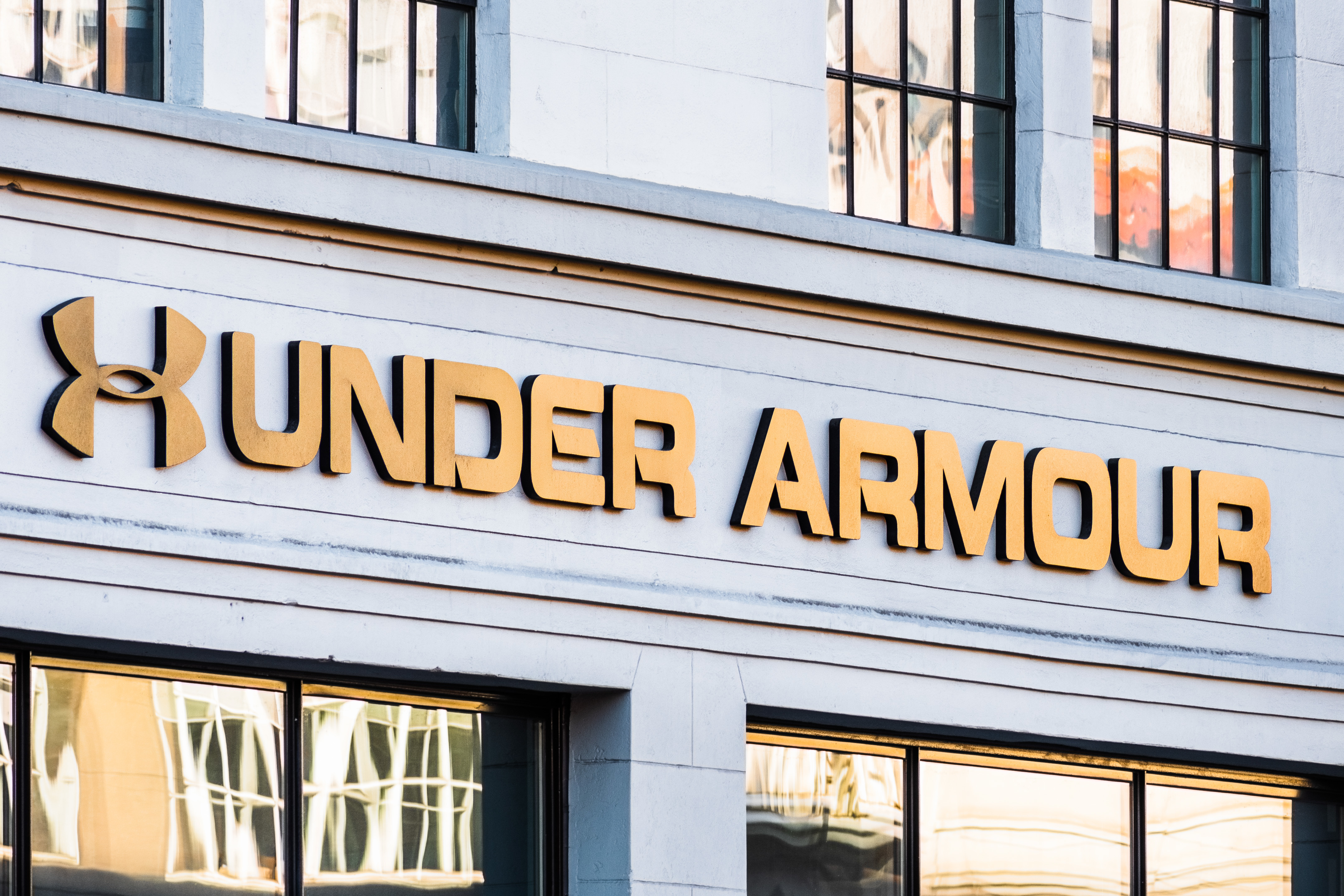 Under Armour started in 1996 with a simple idea: to create performance apparel that keeps you cool and dry. 
These fabrics were designed to either give you warmth and comfort in winter, or keep you cool under extreme heat.
These innovations in performance fabrics and their impact can still be felt today. Under Armour received mainstream attention when their products were showcased in the film "Any Given Sunday", which starred Al Pacino and Jamie Foxx. 
Since then, Under Armour has grown into one of the biggest athletic brands in the world. 
Trusted by athletes and consumers worldwide, their technological innovations are present in all their products, including their running shorts.
Still not convinced to buy a pair of Under Armour running shorts?
Here are five very good reasons why you should buy Under Armour shorts right now!
1. Under Armour: Fabric Technology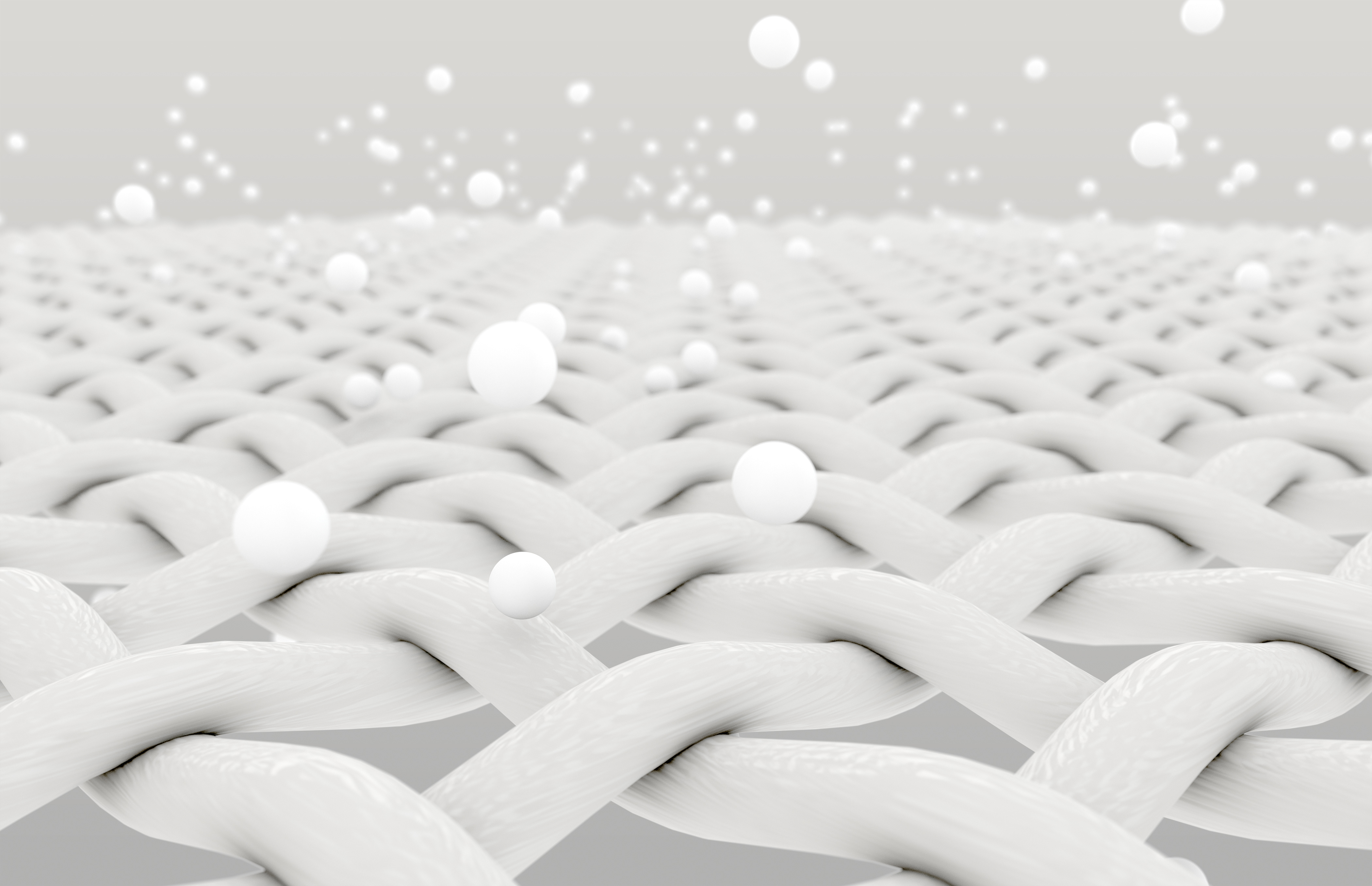 We'll start with the numerous innovations present in Under Armour fabrics. 
This is essential because depending on the climate and weather, you might want to purchase the most suitable pair of Under Armour shorts available.
HeatGear was Under Armour's first innovation in performance and sports apparel. Keeping athletes cool and dry under the sun is important for optimal performance. 
Runners need help cooling their bodies, especially those who live in warmer climates. Not only does HeatGear help you cool down, it lets sweat and other liquids evaporate faster too – so you can stay light.
To improve their products, Under Armour removed their dependency on elastane. Elastane is a material used in their apparel that gives it more flexibility but absorbs more moisture. 
Under Armour created a new way of creating fabrics which result in more durable, better performing running shorts made of recyclable materials.
2. Under Armour: Stylish Performance
Under Armour shorts let you perform to your limits, but can also be worn after a quick run. 
Their designs might be more plain/subdued compared to other brands, but to each his/her own – some people prefer it that way. Whether you like your shorts long or above your knees, rest assured that Under Armour has got you covered.
Under Armour shorts have multiple options when it comes to the inseam to suit your length preference. They also have 2-in-1 shorts for those who prefer the look of having compression shorts or leggings with their running shorts.
Under Armour Men's Qualifier 2-In-1 Shorts is available for purchase here. 
3. Under Armour: Function And Substance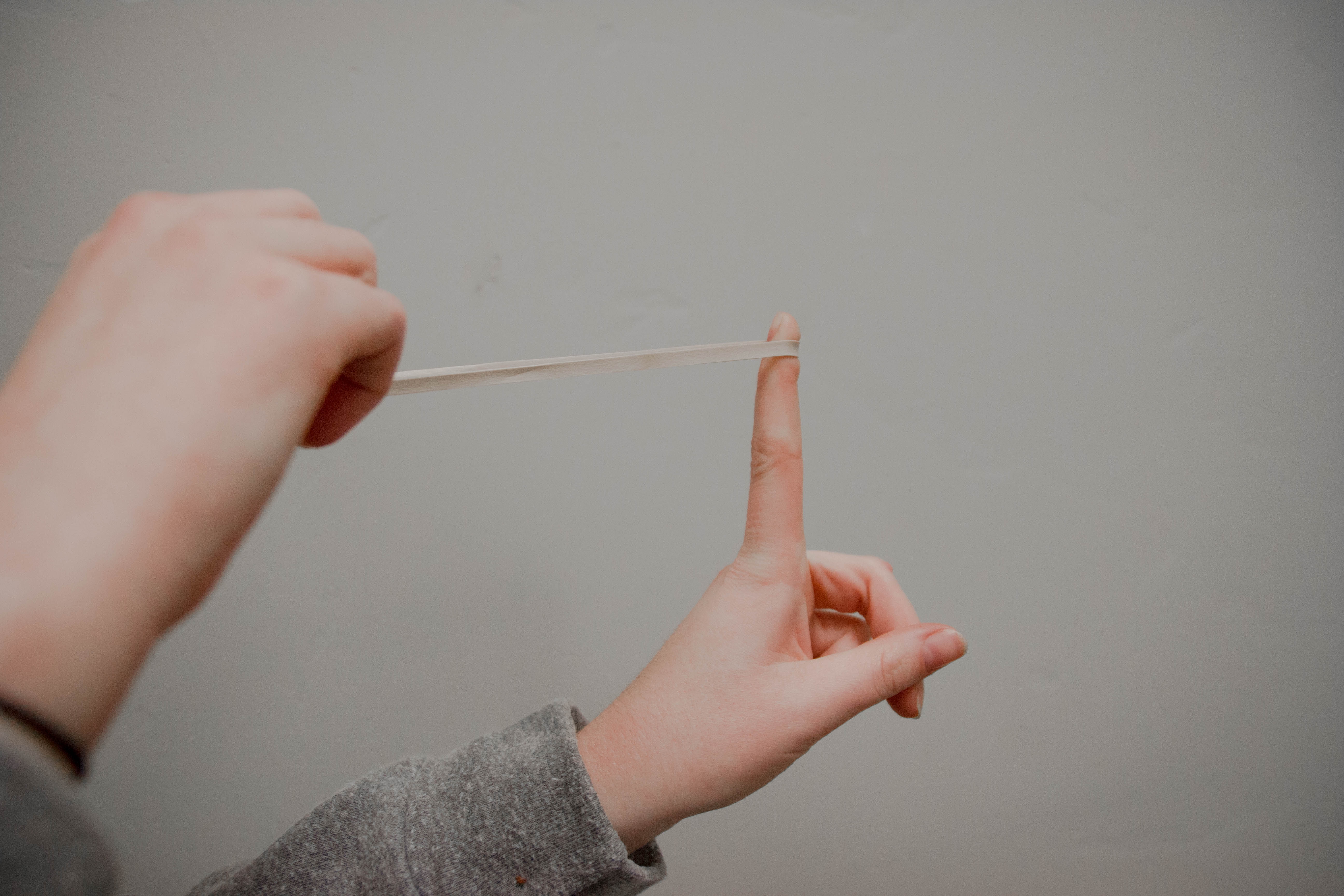 As stated in our fabric technology section, the main purpose of the fabrics used in Under Armour's products is to help athletes stay cool and dry. 
The breathable nature of Under Armour's running shorts gives a two-fold advantage: 1) it further helps to cool down its wearers 2) effectively prevents odor build-up. 
Aside from utilizing breathable mesh and fabrics, Under Armour running shorts are also very elastic. 
This extra amount of flexibility allows for greater movement that lets you go faster. Not only that, but generous allowance for movement means your body moves more freely, thus preventing any unnecessary injuries from restricted movement.
Another terrific advantage of purchasing Under Armour running shorts is the addition of pockets. Most of us run with music players and headphones, since it helps to hype us up during the process.
Under Armour's shorts are extremely practical as they have pockets that can fit music players, phones of different sizes and even your wallet. 
Depending on the product you've purchased, these pockets can also be found in different places.
Lastly, Under Armour running shorts feature elastic waistbands which adhere to your body nicely. These shorts have an athletic fit but without the squeeze, which gives added levels of comfort. 
4. Under Armour: Product Range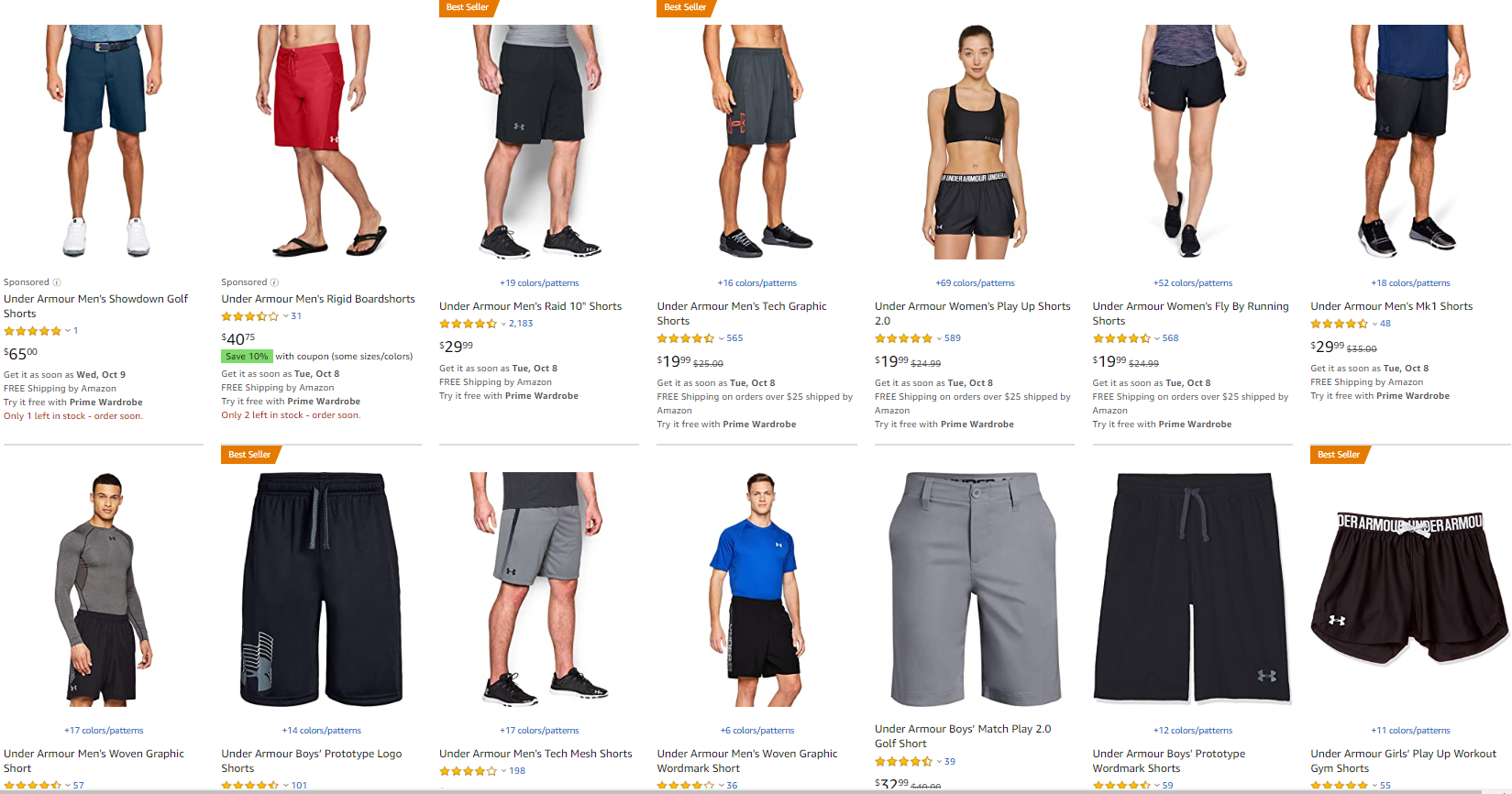 Under Armour has an array of running shorts for all genders. Their products are modified to fit the needs of each specific gender. 
Aside from those needs, they also offer shorts for different body types so you can find out what product fits your body the best.
For those who want extra security and less muscle strain on their thighs, Under Armour has 2-in-1 variants that feature built-in compression shorts. 
These compression shorts can be either short or long, and give your upper thighs more support when running.
Explore a wide variety of Under Armour running shorts on Amazon. 
5. Under Armour: Trusted by Runners Everywhere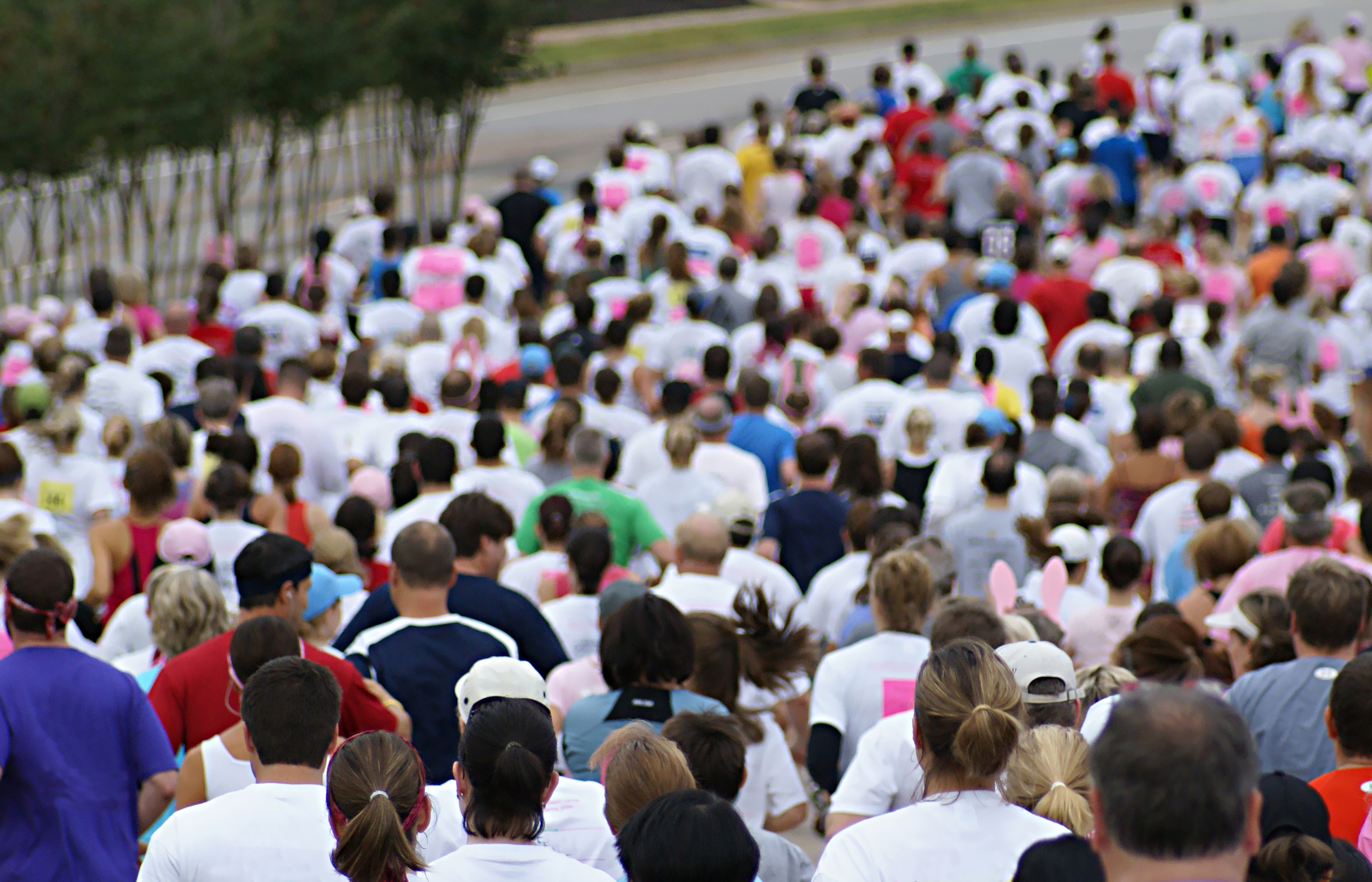 Under Armour is a brand trusted by athletes who play different sports. From football to running, Under Armour has provided, time and time again, quality apparel and gear that is specifically designed for athletic use.
Having multiple celebrities/personalities use your product is not only good marketing, but crucially more effectively convinces people to buy Under Armour's products.
You might say that you are not a top athlete – you're just an average human being who happens to love running. Well, fear not because Under Armour has products for you too! In fact, Under Armour is a favorite brand of many running groups worldwide.
One such running group is the Poet Pride Club from Baltimore, Maryland. The group comprises of high school students who dedicate themselves to running every morning, rain or shine.
Another group is the Institute of Notre Dame all-girls cross-country team. This team proves that Under Armour products not only help them excel, but that they are durable even when used in longer distances.
Most of these people share your love for running – if they trust Under Armour, then so should you.
Here is a longer list of communities that have chosen Under Armour to be their sports apparel provider.
What To Buy From Under Armour
Want to buy a pair of Under Armour running shorts? Here are a few items to put under your radar:
For Men: Under Armour Men's Launch shorts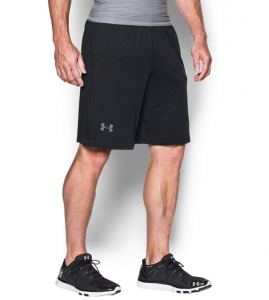 These shorts are perfect for running hobbyists who prefer something they can wear after their run. 
Featuring an elastic waist opening and moisture-wicking technology, this pair is comfortable and breathable. 
Not only that, but the running shorts are highly durable. Great value for money, we say!
Under Armour Launch shorts are available in different sizes, as well as different seams and lengths. 
Choose from a wide range of Under Armour Launch shorts on Amazon. 
For Women: Under Armour Women's Fly-By Shorts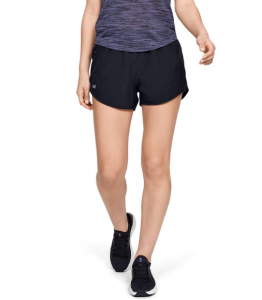 Lightweight materials with a comfortable fit, the Under Armour Fly-By shorts are perfect for women that love to run. 
Made with fabrics that help you to stay cool under the heat, this is great for those mid-day runs. These shorts also feature pockets on the side of the shorts to keep your phone or music player in. 
Lastly, a secret pocket is available at the back for stashing that wad of cash.
Buy Under Armour Women's Fly By Running Shorts from Amazon. 
———-
Under Armour is one of the leading performance footwear and apparel brands in the market. 
This brand is known for giving athletes and consumers the best possible product that they can use. 
Whether football jerseys, cleats, running shorts or undergarments, Under Armour is a brand dedicated to producing quality products.