Running is a great way of keeping your body in tip-top form. Aside from being a form of working out, some people have made it part of their lifestyle. You've seen people incorporating personal touches with their running apparel.
If you are the patriotic kind, nothing beats wearing a pair of running shorts bearing your nation's flag.
Proud to be American? Flaunt your love for the USA by wearing American flag running shorts for men and women.
In a day and age where people are very expressive with their opinions, nothing beats professing love for your nation. Some people do it to honor their nation's achievements, or to honor those who died fighting for their freedom. Americans are some of–if not–the most patriotic people in the world. And why wouldn't we be? After all, we successfully overcame a hegemony and went on to become the biggest superpower in the world.
Aside from that, Americans are also known powerhouses in the world of shorts. So much so that the majority of the top performance apparel brands are from the United States of America. These brands are at the top of the food chain when it comes to technological innovation.
Some of them even specialize in creating high quality running shorts. Whether you run for fun or its part of your lifestyle, American running brands offer quality products for all needs. They even produce American flag running shorts with all its star-spangled glory.
Not yet convinced? Here are 5 reasons to purchase American flag running shorts for men and women.
1. Running Shorts Fabric Technology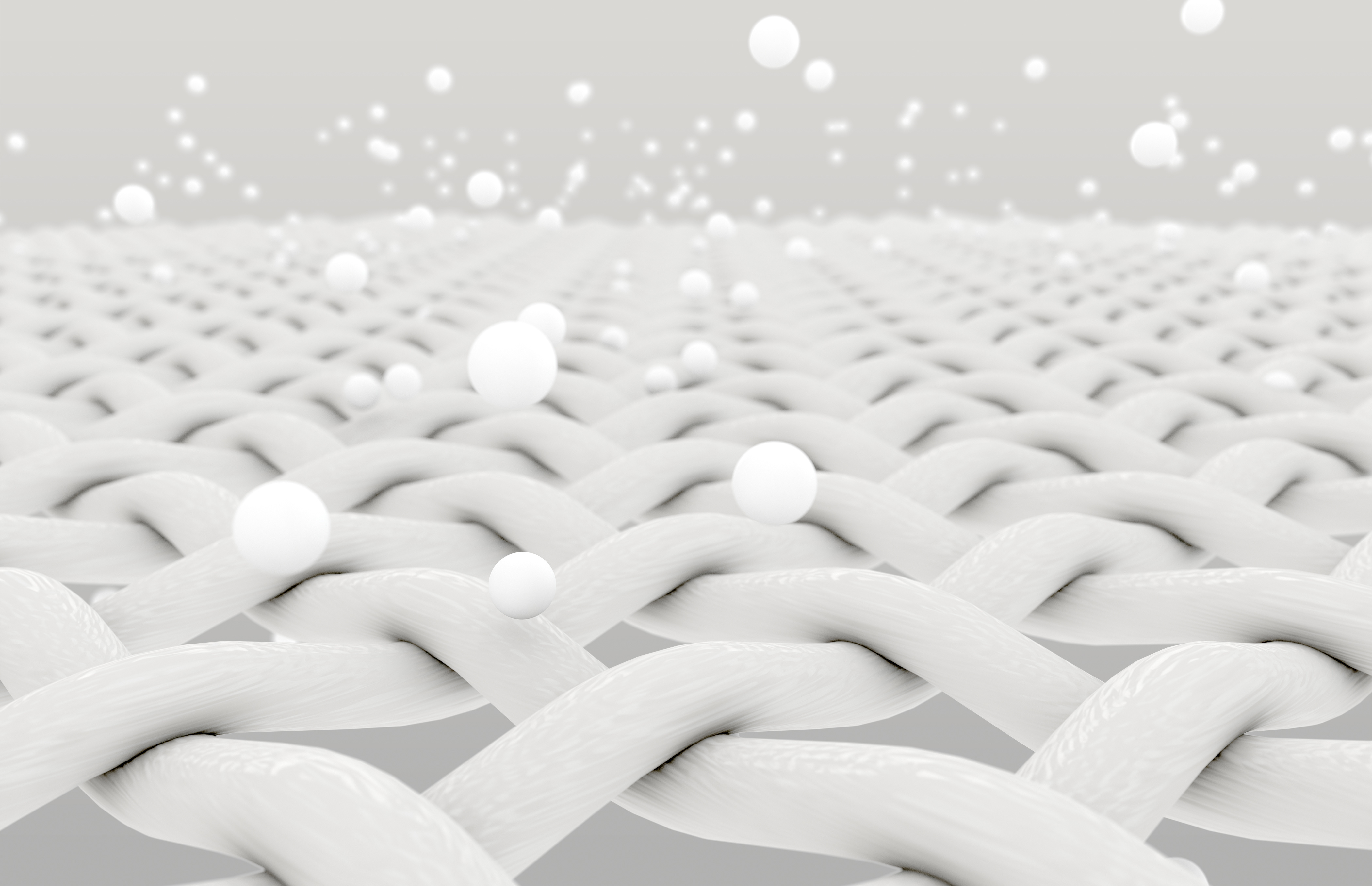 Having doubts if American flag designed running shorts are just a novelty? Don't worry, some brands cater specifically to runners, and offer the best, most cutting edge technology. Their fabrics are made from ultra-light materials that let your running shorts breathe. This decreases the build-up of odor which keeps you smelling pleasant during long runs.
Brands such as BOA make use of a fabric innovation that wicks moisture from your body, keeping you cool and dry when running under the heat of the sun. As the moisture is transferred into the fabric, it then gets evaporated rather quickly to keep your shorts light and not soaking wet.
Lastly, these brands have tested these running shorts multiple times, producing products that can fit whatever your running needs are.
2. American Flag Design In Running Shorts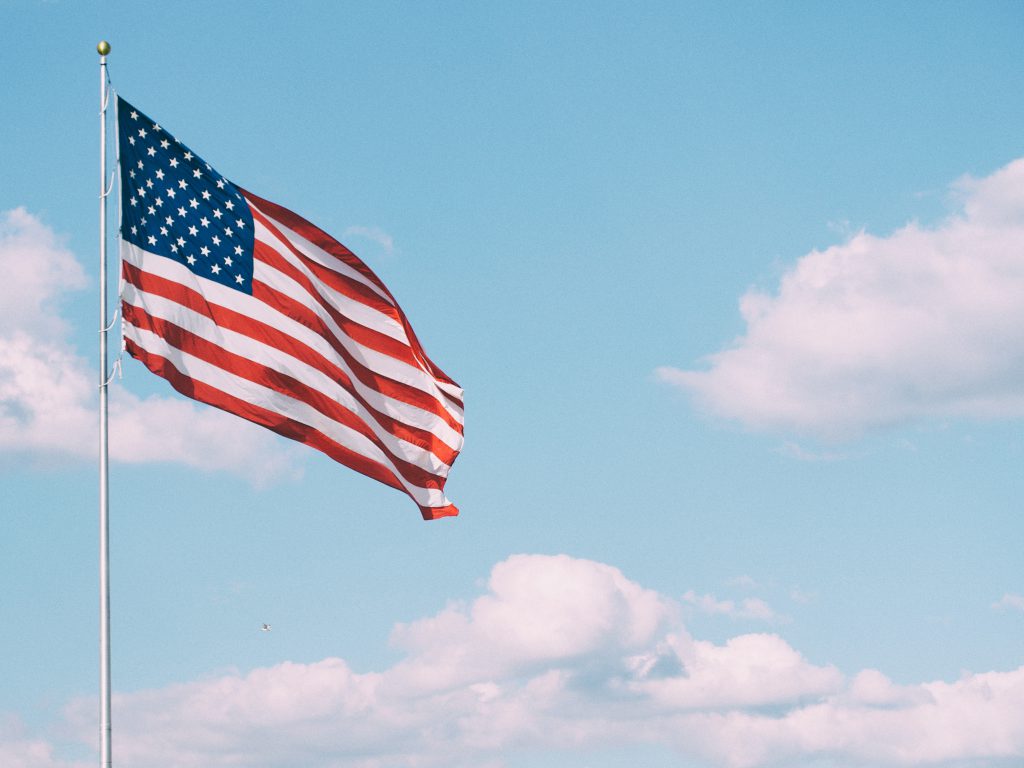 Surely, flag-inspired running shorts won't look good, right? Well, think again. You might be surprised that they can make heads turn and capture people's attention. BOA has incorporated the American flag inspired design into its different running shorts. If you are wondering, these are not just novelty shorts like the ones you see in malls. These running shorts are designed for runners by people who know their stuff.
These running shorts are stylish enough that you can rock them even after a run. Make heads turn and show people how much you love the United States of America.
3. Functionality of American Flag Running Shorts

Alright, so these shorts are breathable and stylish, but do they perform well? The answer is a resounding yes – these shorts are specifically designed to be worn by runners, after all. Numerous companies such as BOA, Vbranded, and Uzzi have designed American Flag running shorts that cater specifically to your needs.
Are you looking for the perfect pair of American flag running shorts for long runs or marathons? BOA has you covered with their Elite Split 1" running shorts for men and women. This pair of running shorts feature a high inseam and a split shell, allowing maximum movement for your legs to keep you going.
Apart from American flag-themed running shorts for marathons, BOA also has several products with the same designs. These running shorts are designed for medium length and short runs. These can even be worn for other purposes such as UZZI's American flag designed running shorts that you can use when running or swimming.
Practical purposes aside, these running short brands have implemented their innovations into their running shorts. Making use of fabrics that allow moisture to wick from your body to keep you cool and dry even in longer runs. They also make use of materials that are flexible and allow maximum movement that makes runners perform better.
4. Running Shorts Product Range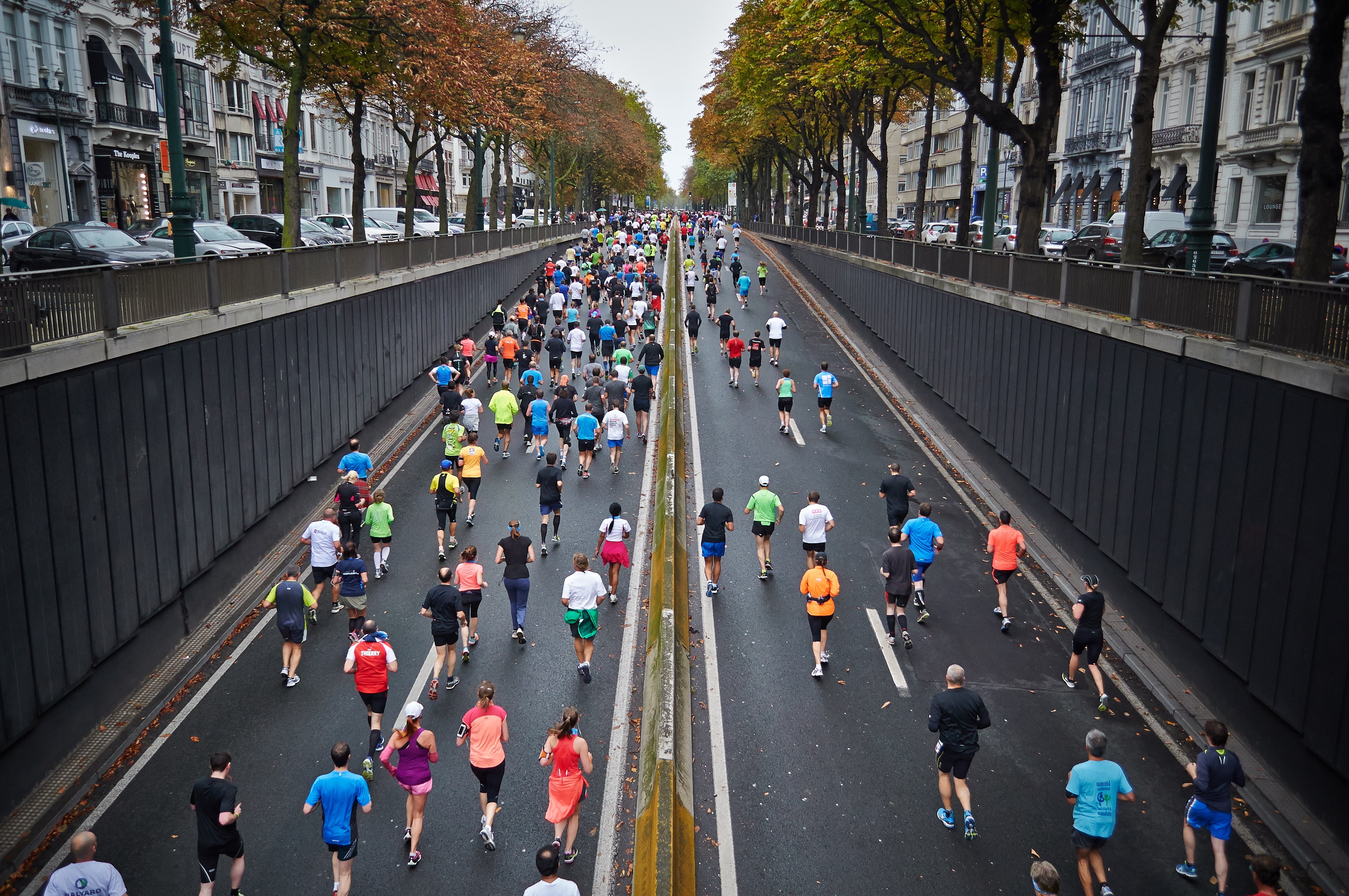 If you think about it, are these products available for all genders? Yes, of course! BOA even offers the American flag designs for different running shorts in selections that cater to men and women. Other brands also offer a variety that you can choose from. Some only cater to women, while others specifically design running shorts for men.
These shorts are also available in different sizes, so you can choose what fits you best and not be bothered by it being too tight or too loose.
5. Price Range of Americana Running Shorts
Working on a tight budget? Well, American Flag running shorts come from different brands and makes. Some can be cheaper than the others, but overall they are all pretty affordable!
Here are a few examples of men's American Flag running shorts for different budgets:
1. VBranded Side Split Men's Running Shorts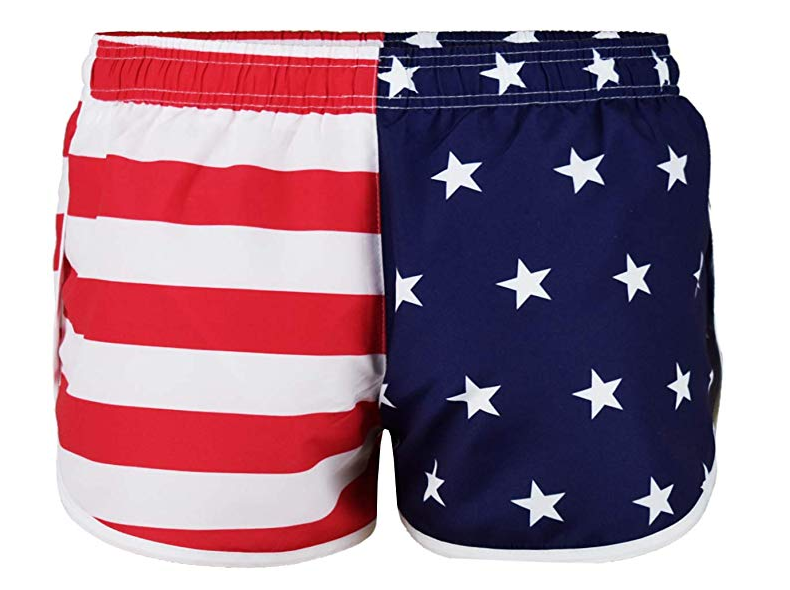 These shorts are affordable and durable, perfect for regular use. The split design in these running shorts allows for maximum movement in the upper legs making long-distance runs easier.
Get VBRANDED Men's American Flag Side Split Running Shorts with Mesh Linen from Amazon. 
2. UZZI American Flag Running Shorts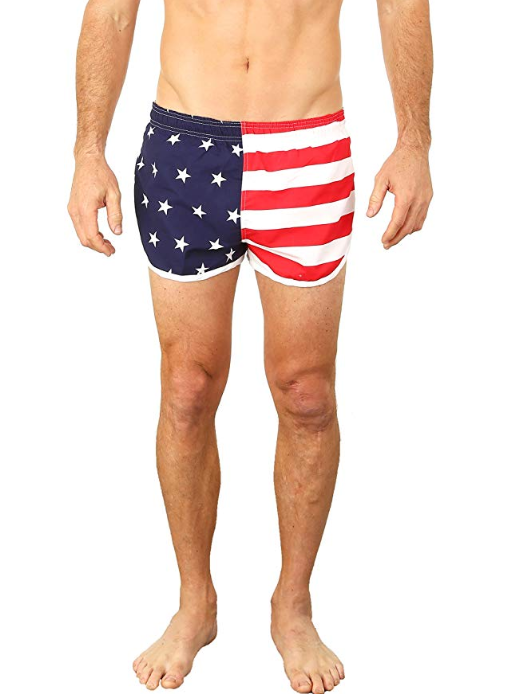 Here's our second entry, built more for both running and swimming this pair of shorts is better suited for budding triathletes. UZZI's running shorts are made from nylon and are available in different sizes and designs as well.
Click here to buy UZZI American Flag Running Shorts.
3. BOA Men's Elite Split Running Shorts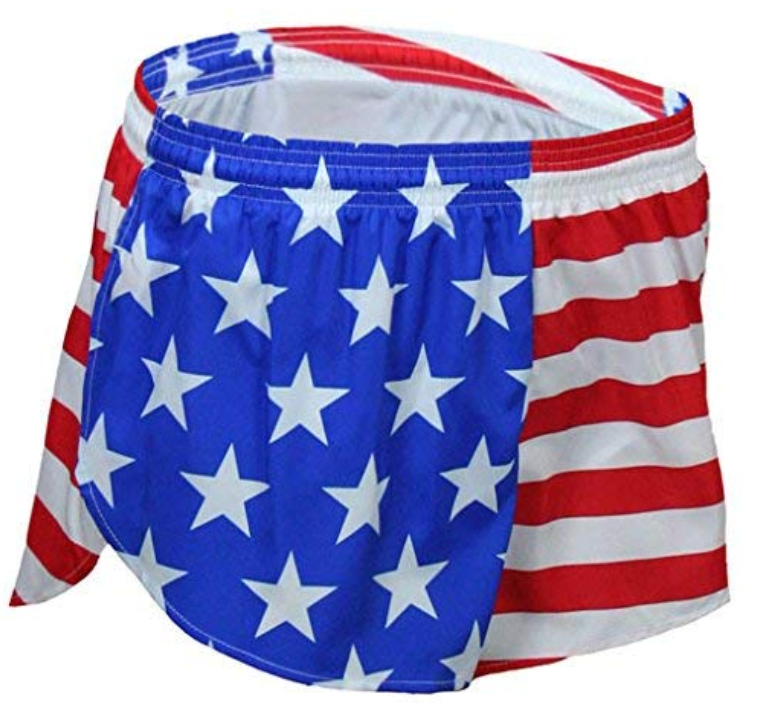 If you have a bigger budget and prefer running marathons, then this pair of shorts is for you.
BOA's innovative Elite Split shorts give runners the maximum edge when running for longer distances.
Aside from that, these shorts also allow moisture to wick away from your body. They effectively keep you cool and dry during long runs under the sun.
Buy B.O.A Boa 1″ Elite Split Leg Print Run Shorts Men's (1000P) from Amazon.
———-
So there you have it – 5 reasons to purchase a pair of American Flag running shorts!
Celebrate the American spirit by donning a pair today.