Mention "athletic wear" and well-established brands such as Nike and Adidas would likely come to mind.
When it comes to running shorts, Old Navy might not be the first choice of many. After all, the brand is more known for producing comfortable casual clothing as opposed to sports apparel.
About Old Navy
Established in 1994, Old Navy was named after a bar in Paris. Owned by Gap Inc., Old Navy caters to people who want comfortable and presentable clothing at affordable prices. While Old Navy was known mainly for providing affordable basic wear, they also ventured into the activewear sector and produced apparel such as running shorts.
Their products serve as alternatives to other more popular performance brands. Old Navy offers products that are not only durable, but also capable of maximum performance. Their products cater to both men and women, and come in different variants to fit your needs.
5 Reasons To Buy Old Navy Running Shorts Now:
1.Technology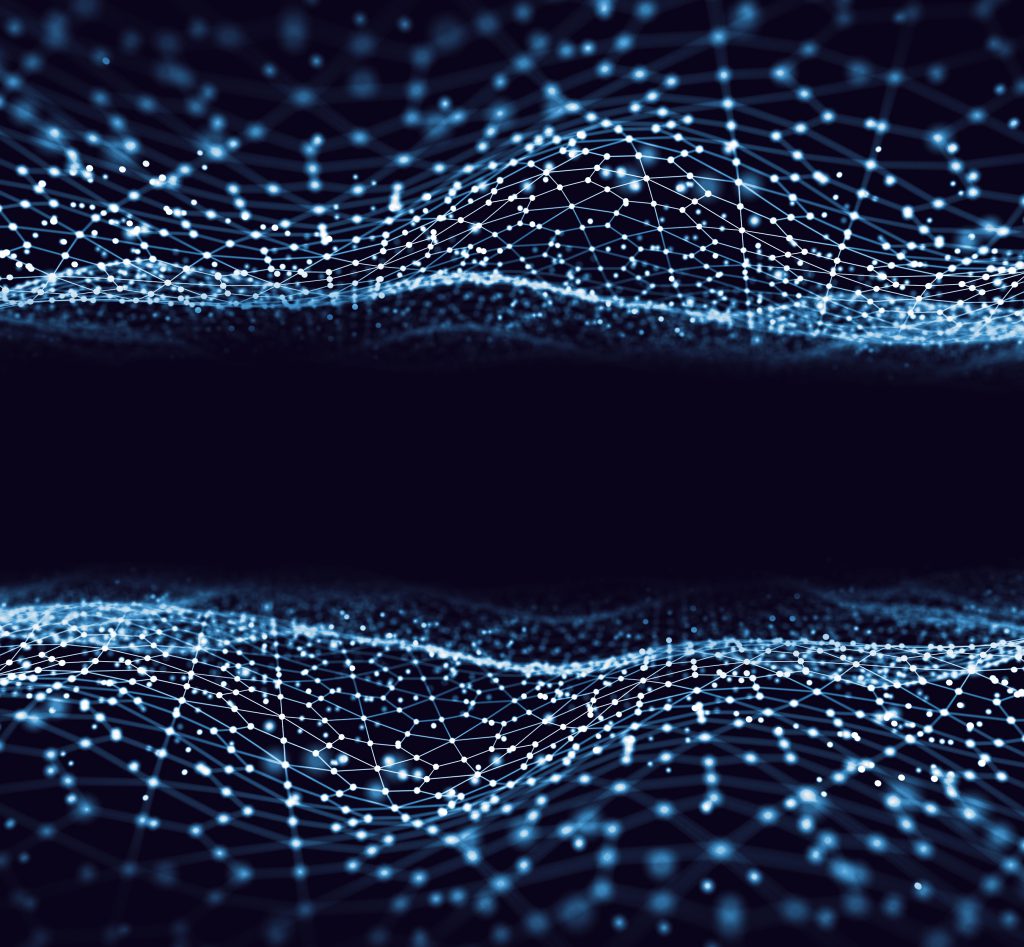 Most performance brands have their moisture-wicking technology that helps cool down its wearer when performing. Old Navy has its version with its Go-Dry fabric. This technology allows better moisture transfer from the body into the fabric. It effectively keeps you cool and dry, which is important as you don't want to be dragged down by the weight of wet fabric.
Aside from Go-Dry, Old Navy also has the Ripstop fabric that is quick-drying and has built-in UV protection. This is perfect for people who prefer to run during the morning or for those who love all-terrain hiking. Another Old Navy signature, Breathe-On is Old Navy's answer to breathable yet comfortable activewear fabrics.
Old Navy's Active design team is made up of industry veterans that have major experience when it comes to designing practical activewear. Some of them have worked for rival companies and are even into the running lifestyle.
2. Product Range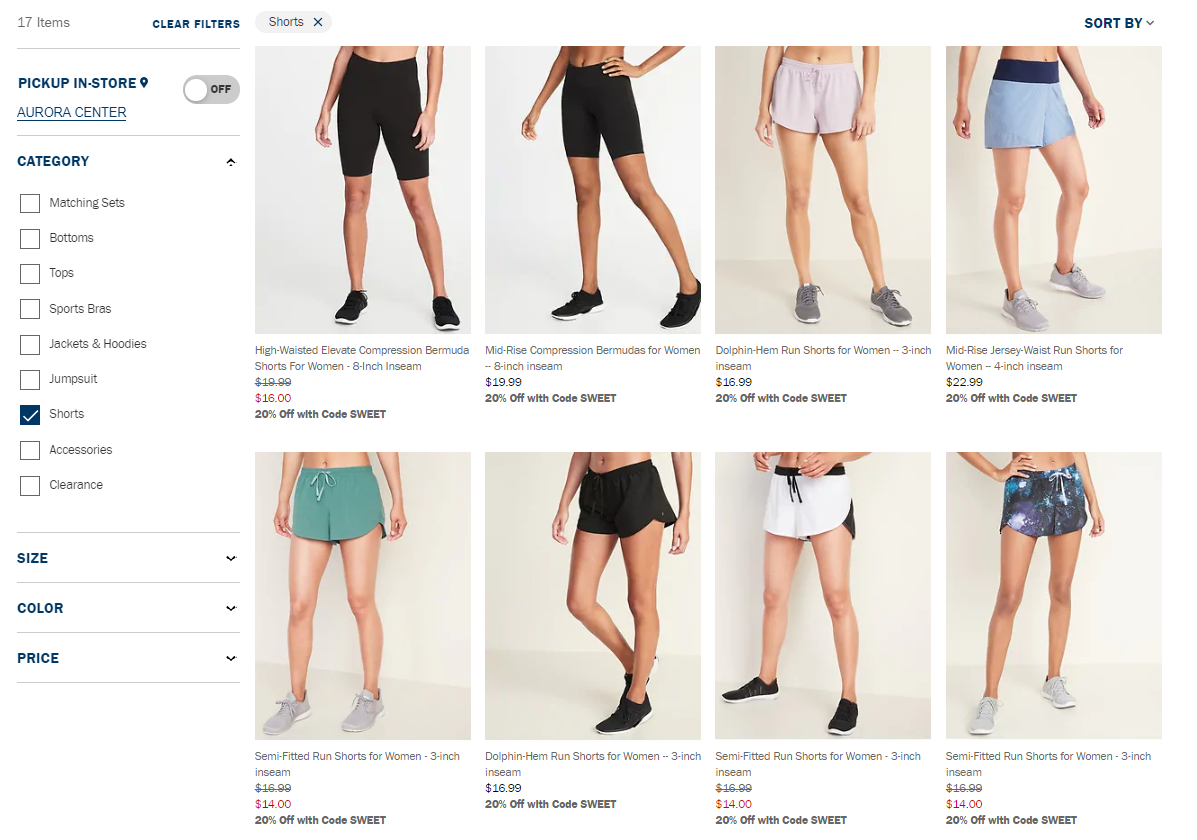 Old Navy is known as a family brand – that's why their activewear products are available for all genders and kids. This includes Old Navy running shorts with all their innovative fabrics and features.
Whatever technology you may find on running shorts for adults, Old Navy made sure that they'll be available for the little ones as well. This allows families to run together and spend time with each other.
Aside from producing activewear products for the whole family, Old Navy also caters to plus-size individuals. They produce products specifically for these individuals who are starting with their fitness journeys and let them be comfortable in it.
3. Style
Of course, Old Navy's activewear products will allow you to look good while performing well. Their range of running shorts look great and can be worn in the gym or when you are just chilling out in the mall.
There various lines of activewear and running shorts are available in numerous designs and colors. This is great for people who either love loud colors or want things to be more subtle.
4. Function
Old Navy's running shorts are great when you want to wear something that helps you stay cool and dry when performing activities. Aside from that, their running shorts also feature breathable materials that help eliminate odor absorption. No one wants their running shorts to smell bad after a long run, right?
Their Ripstop running shorts not only give protection from harmful UV rays but they are built to be durable. These shorts are perfect when you love running every day, under the heat of the sun.
Hate running shorts with squeezing waistbands? Old Navy's running shorts have elastic waistbands that allow room on your waists and reduces discomfort.
Aside from the elastic waistbands, the fabric they use for their running shorts is flexible. This kind of fabric gives runners to have a big allowance for movement in their running shorts. Old Navy running shorts allow you to perform while staying comfortable.
Lastly, their activewear shorts feature pockets that you can store your music player or wallet.
5. Price Range
All of us have a budget when it comes to purchasing any product. Aside from price, we also want value to justify the money we spent on a purchase. We as consumers want something durable yet affordable. Here is where Old Navy's activewear products shine.
When you compare their running shorts against other brands, you'll find that Old Navy has more affordable options. You can get breathable shorts that let you stay cool and dry for a fraction of the price of one made by bigger lifestyle brands. Their activewear functions well and durable enough that you may have no qualms in buying multiples for everyday use.
Lastly, Old Navy also offers running shorts for kids that are also affordable. This allows people to buy more compared to when they buy something from Nike or Adidas.
Old Navy Running Shorts – Sample Products
Here are some running shorts from Old Navy that you might want to look at!
For Men: Old Navy Men's Go Dry Cool Running Shorts 7″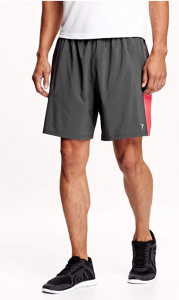 Flexible, comfortable and breathable, Old Navy's Breathe-On shorts are perfect for either short or long-distance runs. These running shorts allow maximum movement so you can run faster and longer. Aside from that, these shorts can wick moisture from your body and lets you stay cool and dry.
Get Old Navy Mens Go Dry Cool Running Shorts 7″ here.
For Women: Dolphin-Hem Women's Run Shorts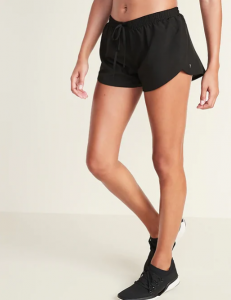 Old Navy's Dolphin-Hem Women's running shorts are the perfect lightweight pair that you have to consider. Not only are these light, they let you stay cool even if you are running under the harsh heat of the sun. Need extra cover? These shorts have a built-in inner brief so you don't have to worry about anything when running.
Old Navy Running Shorts – Final Verdict
Old Navy running shorts are extremely versatile and of high quality. They're perfect for casual runners, marathon runners or even if you enjoy being outdoors for long periods of time. Whatever your situation may be like, one thing is for sure: Old Navy running shorts make excellent long-term investments!