According to the Bureau of Statistics' report, running is among the top five most popular sports in the United States.
The same report also reveals that 59% of people who are into running are men, whereas the remaining 41% are women. Interestingly, this gender-specific division in running is now becoming blurred. Running activities that cater to LGBT communities are rapidly becoming more popular – not only in the United States, but in other parts of the world as well. 
These trends explain why running remains a lucrative market for companies that are making running gear. Not only running shoes but also running shorts for men, women, and everything in between. 
However, not all running shorts are created equal. Running shorts are designed and crafted to fit some of the gender-specific needs of male and female runners. But before we go into the differences, it is good to learn first the similarities among running shorts, regardless of the gender it was made for.
Similarities Among Running Shorts
Running shorts commonly use polyester as fabric material because of its lightweight, breathability, and moisture-wicking characteristics. Weight is crucial when running as the weight of what you are wearing can slow you down. 
Meanwhile, breathability and moisture-wicking features work together to promote air circulation, dissipate heat and sweat for comfort. With sweat easily wicked away, running shorts remain lightweight and not soaked in moisture.
Other running shorts manufacturers combine polyester with elastane or spandex to make their running shorts flexible so that runners can effectively maximize their movements. Some brands even add an antimicrobial substance to the fabric to control microbial growth that can cause bad odor.
Most running shorts come with an inner lining that serves as built-in underwear for runners. Apart from giving you additional support, it also provides you with comfort through its breathability and sweat-wicking features, thanks to its mesh construction.
Considering the popularity of smartphones, running shorts nowadays commonly have pockets. Smartphones aside, these pockets are meant to hold small valuables like cash, credit cards, keys, and wallets.
Running shorts are typically secured by an elastic waistband and drawstring for convenient adjustment. Both design elements work together to make sure that runners wouldn't have to mind too much if their shorts are getting loose so that they stay focused as they head to the finish line.
While they may appear just for aesthetics, reflective details on running shorts play an important role in keeping runners away from harm's way. Reflective details make runners visible to motorists and other runners on the road, particularly at night and when it is low-light.
Gender-Specific Differences 
Running shorts for men and women primarily differ based on the unique physique and physiological functions of each gender.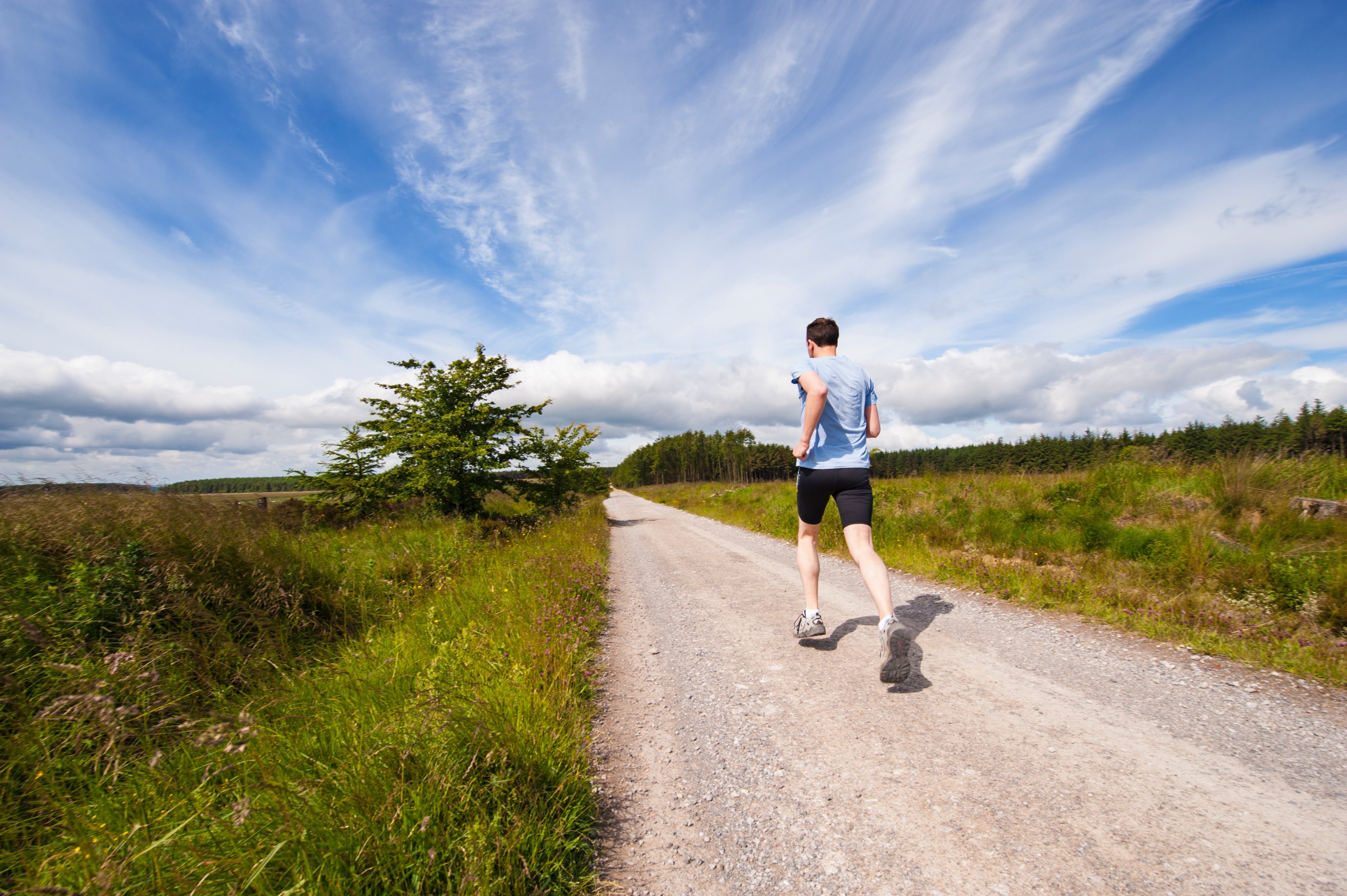 Running shorts for men are tailored to fit the male body – thus, they typically have a longer inseam than those for the ladies. The built-in liner or brief is designed to provide more support to the groin area, making the use of a jockstrap or underwear redundant. Lining support aims to prevent chafing and discomfort.
Meanwhile, running shorts women are cut to showcase the female frame. They are designed to highlight the waist, hips, and thighs, providing female runners with the best fit and utmost comfort. The inseam is also shorter to accommodate runners with shorter legs. Running shorts women also offers less space in the groin area.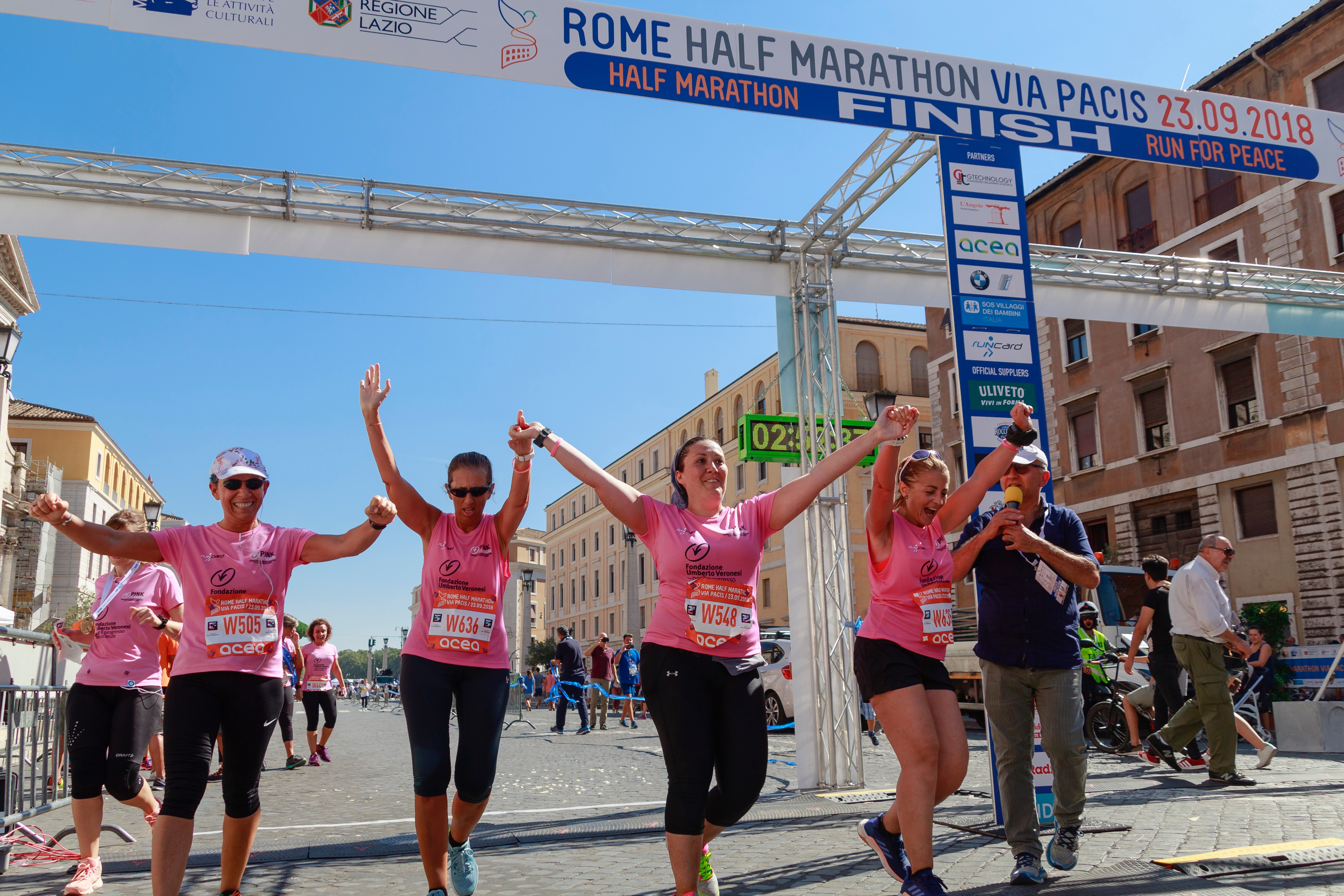 Combining the cuts of running shorts for men and women, unisex running shorts do not have male- or female-specific features. Some might not even provide adequate comfort and protection against chafing.
In spite of the availability of the unisex variant, people who are serious into running should choose the right pair of running shorts according to their body frame and biological functions. Doing so ensures adequate comfort and support for optimal running performance. 
Best Men's Running Shorts
Brooks Men's Sherpa Vi 2-in-1 7″ Short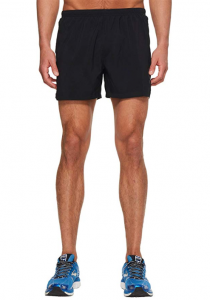 Best Women's Running Shorts
Under Armour Women's Fly By Running Shorts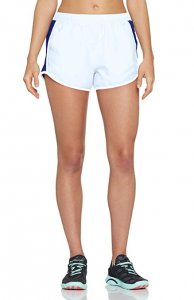 Check the latest price and Read more reviews here.
Best Unisex Running Shorts
PUMA Essentials 7″ Running Shorts – SS16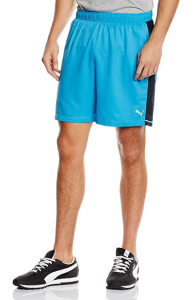 Check the latest price and Read more reviews here.