Running is a basic movement that we humans are capable of. Not merely a means of survival, running is also a fundamental way of working out.
All you need when you run are 3 items: a top, a good pair of sneakers and running shorts of good quality. And what better brand for running shorts than New Balance? 
What Is New Balance?
Since its debut in 1906, New Balance (NB) has firmly established itself as a maker of active lifestyle products. Starting out as a manufacturer of arch support products, New Balance has since produced numerous products such as footwear and active lifestyle apparel. From football to running, the brand from Boston aims to help athletes perform better.
Mixing performance, comfort, and fashion, New Balance products cater to all of your running needs. This fact can be seen with their line of lightweight and durable running shorts. The company has produced the best possible technology to help athletes perform better… and look really good while doing it.
Whether you're running for fun or preparing for your first marathon, we reckon you'll find at least one pair of New Balance athletic shorts that is suitable for you. 
Still unconvinced about buying New Balance running shorts? No worries – we've got you covered. Here are 5 reasons to get your pair of NB shorts today: 
1. Groundbreaking Technology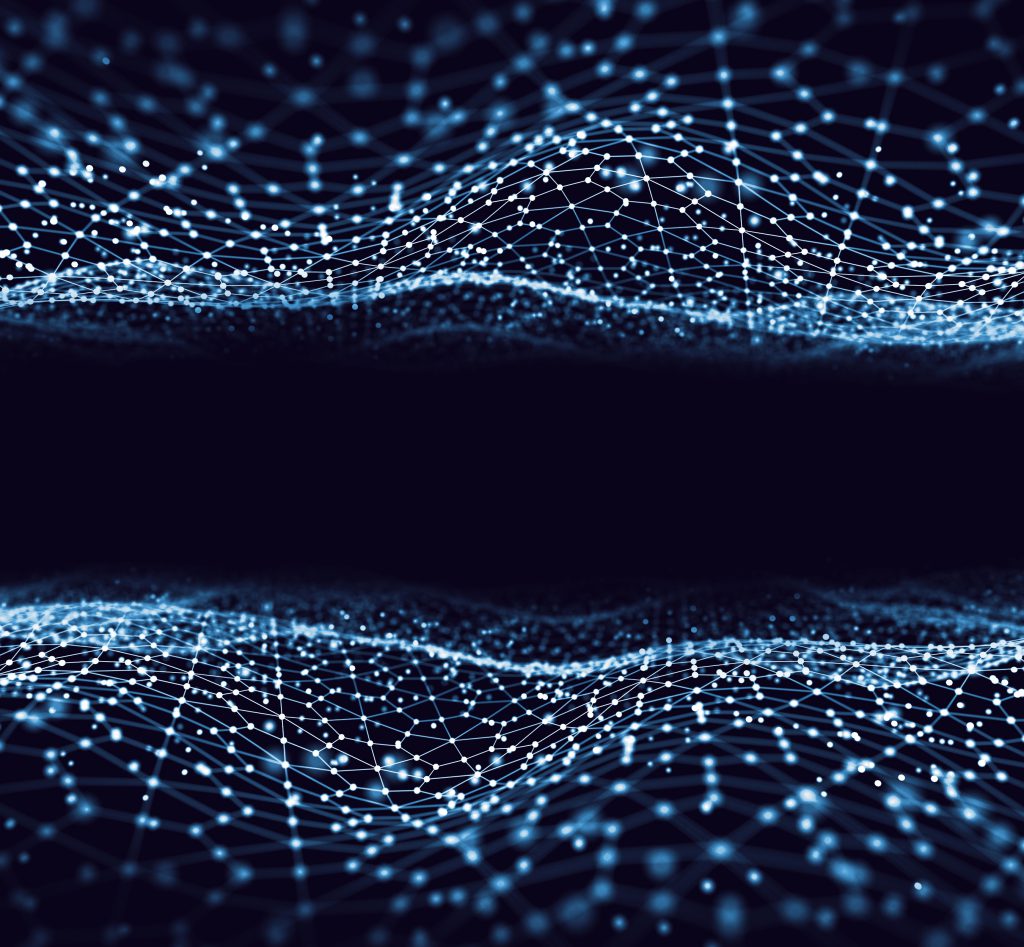 Amid the rise of moisture-wicking technology among competitor brands, New Balance did not let themselves be left behind and rose to the challenge with DRY technology. 
With this technology, fabric in their running shorts move sweat away from your body. Moisture transfer is essential to runners since it enables you to cool down better. 
Aside from imparting a cooling effect, this also helps when running long distances as it helps liquid to evaporate, making you feel light.
Lastly, their fabrics can stretch which allows an extra range of movement which helps to make a full stride when running.
2. Fantastic Aesthetics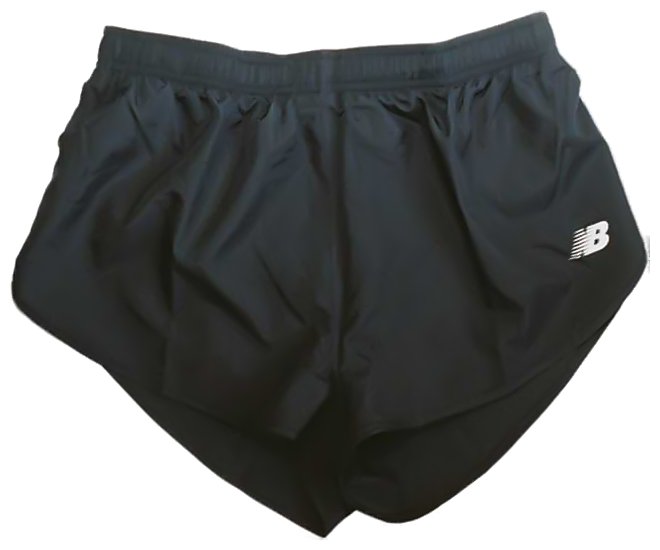 Other than groundbreaking technology, people value how good they'll look when they run. New Balance offers products that can tailor to how you want to look while running. Whether you want loud prints or metallic colors, New Balance running shorts can satisfy whatever look you want.
Aside from colors, New Balance running shorts can also come in performance or casual variants. Whether it is something you want to wear after running or for a marathon, New Balance has you covered.
Runners can also choose from multiple sizes that fit according to their body type. Not a fan of baggy shorts? No problem. New Balance has high seam shorts that allow you to be more comfortable when running. 
3. Great Functionality
What's style when there's no substance, right? Not only are New Balance shorts stylish, they can be counted on to help you perform well too. 
Making use of flexible fabrics that allow you to move more, their athletic shorts is something you have to consider. Added allowance for movement enables your body to do natural motions, especially during long runs.
In terms of running shorts, durability is also one aspect that New Balance shines in. Their fabrics are composed of multiple materials that ensure a longer lifespan while also being comfortable.
To lessen muscular strain and help with increased muscle activation, New Balance also has running shorts that come with compression materials. Aside from compression, their shorts also feature reflective print to make you feel safer when running in dark areas.
Lastly, New Balance running shorts also come with built-in pockets. This is great for runners who need music players to get them going, but find it a hassle to carry it around. The pockets can also be used to store your wallets, making for great convenience on the go.
4. Affordable Prices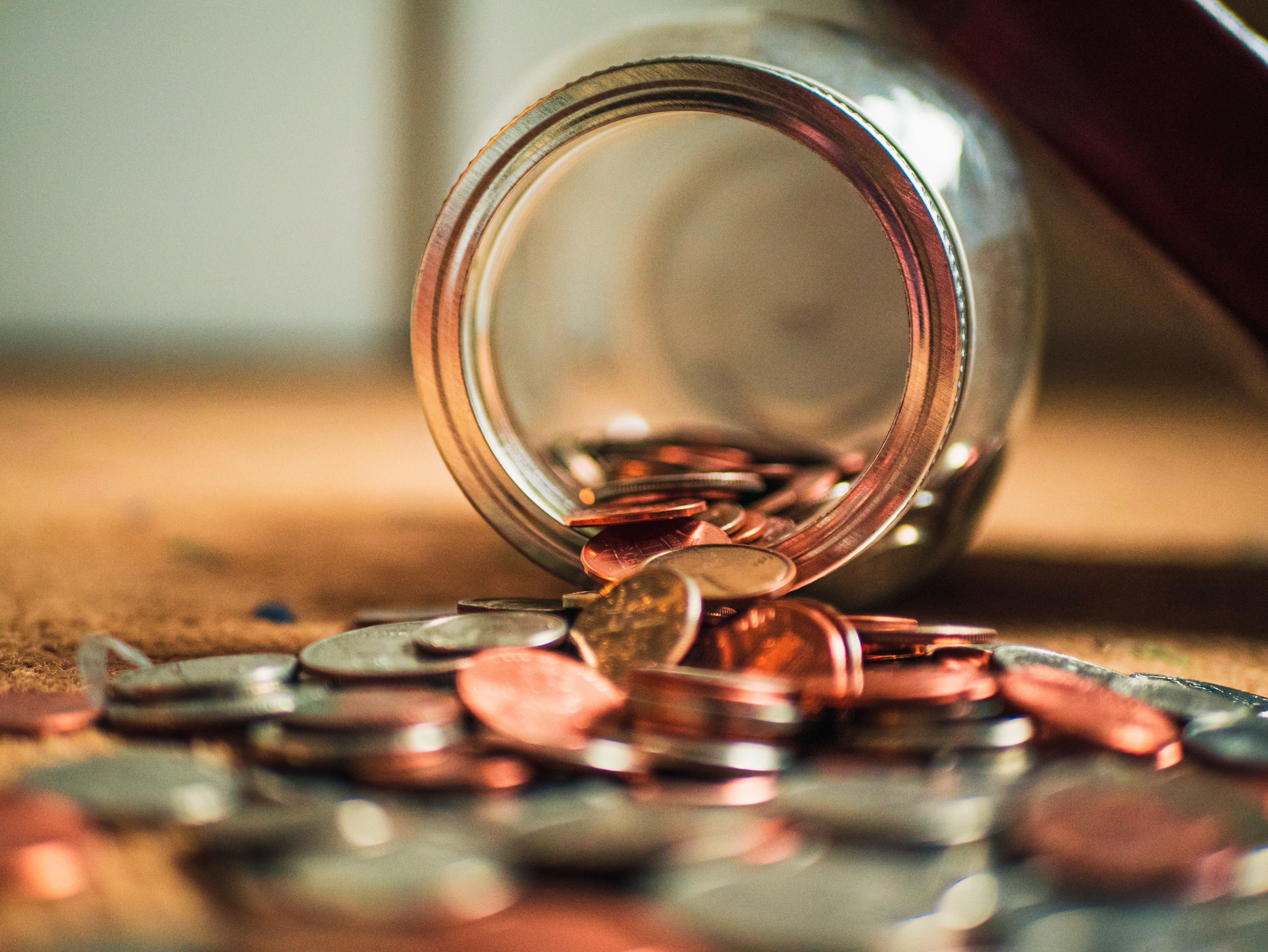 Function, style, and technology can sway buyers into buying something they've read online. One other big factor that can restrict consumers is a limited budget.
Of course, we as buyers want to get the most value out of our hard-earned money. The same can be said when it comes to purchasing running shorts.
When it comes to prices, New Balance definitely offers some of the best value-for-money products out there. Some of their offerings even come below $30.
While not as expensive (and therefore perceived to be "premium") as other products, NB running shorts can withstand multiple uses.
With a wide range of products, you'd be hard-pressed not to find a New Balance product you like. Be warned, however: athletic shorts which utilize more advanced technology tend to come with heftier price tags.
5. Community Giving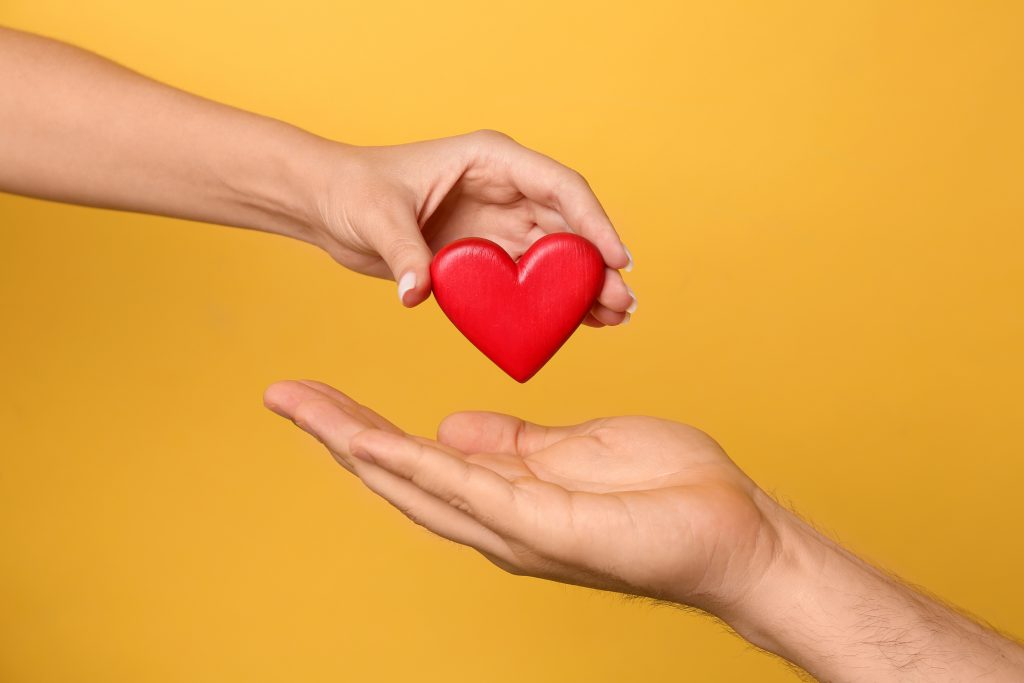 New Balance not only cares for its athletes and consumers but also for the communities that they support. All of this is possible through their New Balance Foundation that was established in 1981.
Targeted at children, New Balance Foundation's objective is to encourage kids have healthier lifestyles, in order to combat the phenomenon that is child obesity. Not only are you purchasing from a quality brand, but you are also helping a company that is invested in giving back to the community.
For more information on the New Balance Foundation, visit their website here.
New Balance Running Shorts Suggestions
Now that we've listed five reasons why you should get a pair of New Balance running shorts. Here are a few items that we suggest you check out right now.
For Men: Impact 3" Split Running Shorts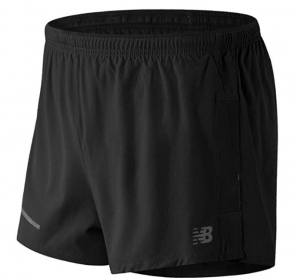 Made from a combination of polyester and spandex, the New Balance Impact Split running shorts are ideal for men who want a full range of movement with their thighs. With inner comfort briefs and an athletic fit, this product combines comfort and performance in one package.
Made with NB Dry and Fresh technology, these pair of shorts not only helps you to feel cool but also combats odor. Other features include mesh inserts and reflective prints.
Run like the wind with New Balance Men's Impact 3″ Split Shorts.
For Women: Accelerate 5" Running Shorts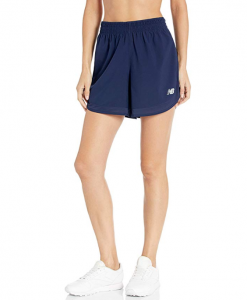 Sporty yet modest, the New Balance Accelerate Running Shorts are a must-have for women who lead active lifestyles. Made from 100% polyester, these pair of shorts allow maximum durability and stays true to size. Additionally, reflective prints on these shorts increase visibility when running in low-light areas.
These shorts also feature pockets to store your cash or cards, and are made with New Balance's Dry technology.
Get New Balance Women's Accelerate 5 in Short from Amazon. 
———-
And there you have it – 5 reasons to get yourself a pair of New Balance shorts right now. Try one on today, and let us know your thoughts!