To maximize comfort and let yourself do more exercise, wearing the proper apparel is a must. One athleticwear brand that offers such is Sugoi. Founded in 1987, the brand is loved by many as they offer athleticwear are said to be not only comfortable but also appropriate for any type of climate. If you're looking for a pair of Sugoi running shorts, here are 10 of their best offerings, in no particular order. 
1. Titan 7-Inch 2-in-1 Men's Short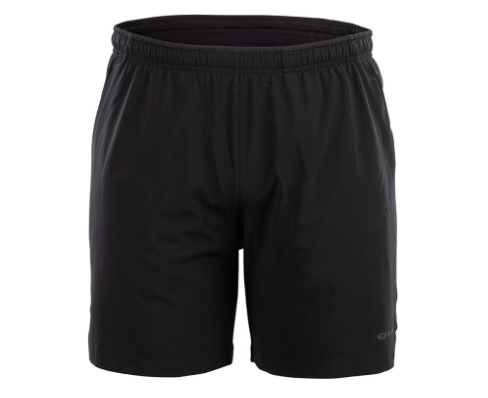 First on this list is one of their best-sellers. The Titan Ice 7-inch, 2-in-1 Men's short is a piece of Sugoi apparel recommended by many for runs on a hot, summer's day. It's made with ActiveFlex fabric, which is a woven, four-way stretch material made of 90% polyester and 10% spandex. This fabric is flexible, letting users move freely despite being 7 inches long.  Inside, it has a mesh lining with Icefil technology that keeps athletes feel comfortable despite high temperatures outside. It also has two front pockets where you can store essentials. 
2. Titan 5-Inch Men's Short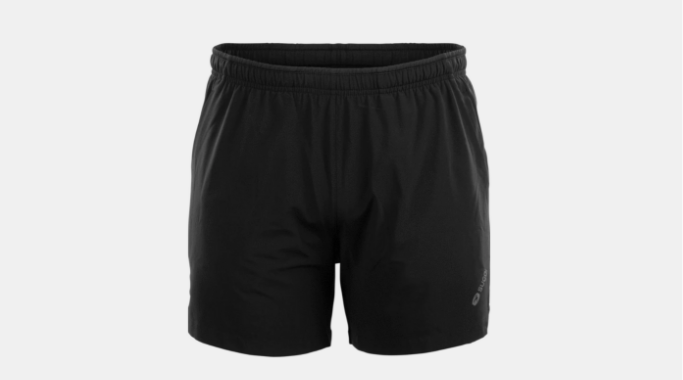 Deemed by many as one of the best pairs of Sugoi running shorts, the Titan 5-inch Shorts seems to have everything you can look for in a pair of athletic shorts. It makes use of lightweight ActiveFlex fabric that lets wearers move without feeling too restricted. It has a loose fit, but it's light enough that you don't have to worry about the fabric bunching up. Like it's 7-inch brother, the Titan 5-inch short has "Icefil" liners that keep you cool and protects you from painful chafing on a hot and sunny day. It also has a massive zippered pocket at the rear where you can store all your valuables. 
3. Coast Short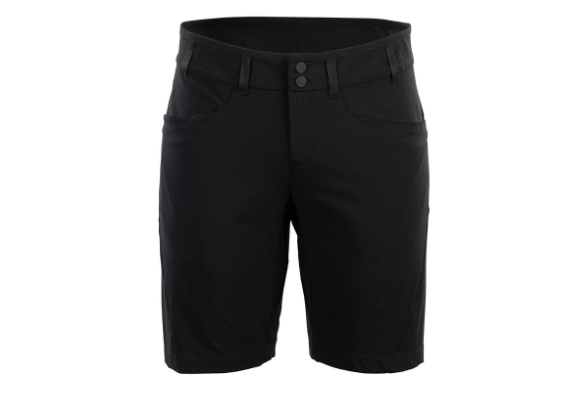 If you're looking for versatility, then look no further than Sugoi's Coast Short. It's made with an ultra-lightweight fabric called Quattro flex light, which is also durable and water-resistant. Sugoi's Coast short is made with a classic looking design. It also has belt loops that let wearers adjust the fit to their liking.
4. RPM Tri-Short
One of the best running shorts or best tri-shorts out in the market right now is Sugoi's RPM Tri Short. Available in both men's and women's sizes, Sugoi's RPM Tri Short features a flattering silhouette with utmost comfort. It's made with TriFlex material (85% Nylon, 15% Spandex) that gives you support while helping to wick away moisture from sweating. The RPM Tri-Short is versatile, as both beginner and more professional athletes can definitely find something to like about it.
5. Piston 200 Tri-Short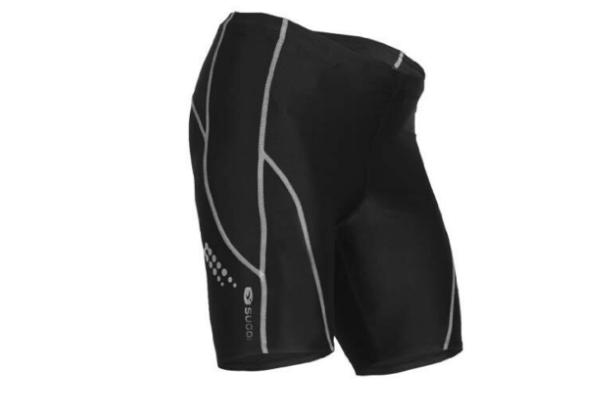 Another notable Tri-Short design made by Sugoi is the Piston 200 Tri Short. It's a compression tri-short that provides both support and efficiency. It's made of the PIston 200 Pro Emboss (60% Nylon, 40% Spandex), and it has an elastic waistband with an interior drawstring that helps athletes get the best fit. You can find the Sugoi Women's Piston 200 Tri Pkt shorts here.
6. Women's Prism Training Short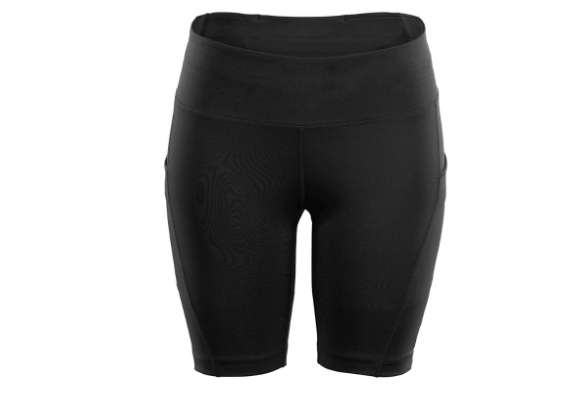 A piece of Sugoi apparel exclusively available in women's sizes is the Prism Training Short. It's one of Sugoi's more versatile running short. It provides a sleek, tight silhouette that's both breathable and lightweight, thanks to the fabric it's made of: Active Plush. It also features moisture transfer technology that makes every run comfortable. 
7. Women's Prism 2-in-1 Short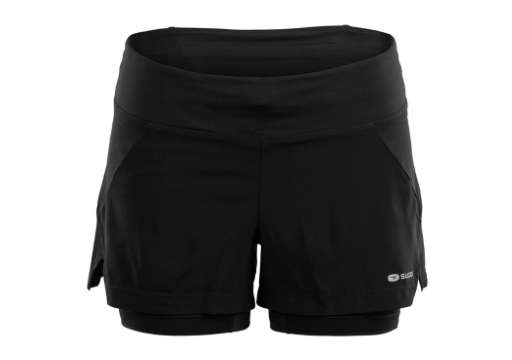 Another entry from the women's Prism athletic shorts line is the Prism 2-in-1 short. This design offers both support and coverage at the same time. The inner layer is fitted and is made with Sugoi's Chill Mesh that lets it stay breathable and light. Meanwhile, Active Flex fabric makes up the outer layer that also stays light and comfortable. 
8. Women's Prism 4-Inch Short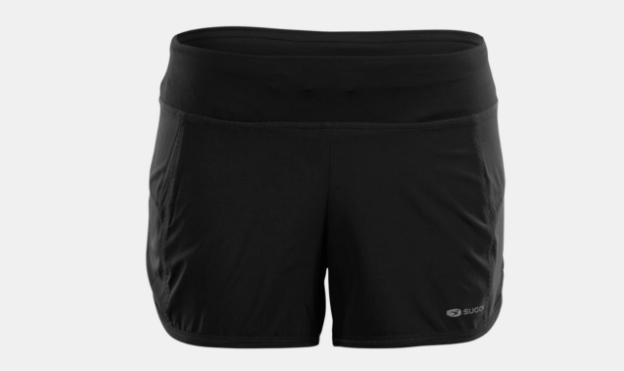 Coming from the same Prism Short family as the previous two entries in this list is the Prism 4-Inch short. This short features a wide waistband with a drawstring that ensures security and a snug fit. It also features moisture absorption, thanks to the lightweight, non-restrictive material it's made out of, called Active Flex. 
9. Women's Fusion Skort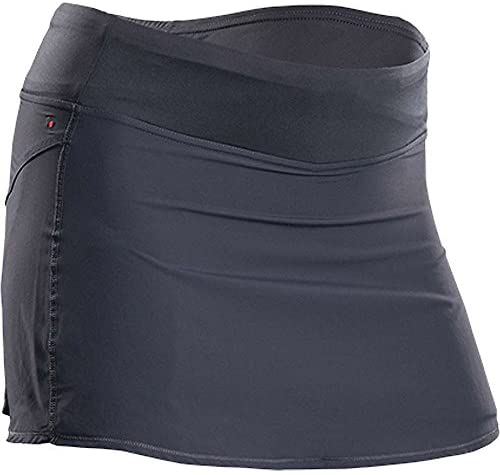 If you're a woman looking for versatility and coverage in your next running shorts, look no further than Sugoi's Fusion Skort. Like many entries in this list, this Sugoi running short is made of Active Flex fabric that ensures that your movements will not be restricted when you're training. It has a design that flatters the body, all while providing coverage and comfort. It has a wide band with infinity drawstrings that ensures an accurate fit.
10. Women's Fusion 4-inch 2-in-1 Short
If you want to up the intensity of your run, the Women's Fusion 4-inch 2-in-1 short is another piece of Sugoi apparel you mustn't sleep on. This, like many of the track shorts on this list, is made up of a woven 4-way stretch, breathable fabric called Active Flex. It doesn't restrict any type of motion, and it is secured with a wide waistband and infinity drawstring. To add to this, it has a media pocket where you can keep your music player connected to a headphones cord port for easy access. 
Athletic Gear 101: Running Shorts VS. Tri Shorts
Sugoi is more well-known for their bike shorts, so it may come as a surprise for some that they also offer both track or running shorts and tri (triathlon) shorts. But what's the difference between the two? 
Firstly, athletes can find themselves being able to comfortably run while wearing both. However, as their names suggest, running shorts are specifically designed to stay lightweight and add comfort while running. Meanwhile, tri-shorts are specifically made to be worn during a triathlon, which typically includes running, cycling and swimming races. However, unlike cycling shorts, tri-shorts are more lightweight and less heavily-padded, so that wearers can move more freely while running or swimming. 
When you're training for your next triathlon, or whether you just want to run to stay fit, you need a good pair of athletic shorts. You need comfort, breathability, security, and support, and many brands out there, including Sugoi keep this in mind. So, if you want to try this well-loved brand out, take your pick from these Sugoi running shorts. There's bound to be one that will fit your needs and wants.